Oh, nothing beats the great feeling in the morning when I found my coffee cup :)
I'm in Starbucks right now, enjoying my plain Sunday with some great gadgets :D and cups of coffee, of course. No, am not alone now. I'm with my cousin, Eren. She's my guru in learning photography. That photo above was taken by her at our house before we leaving.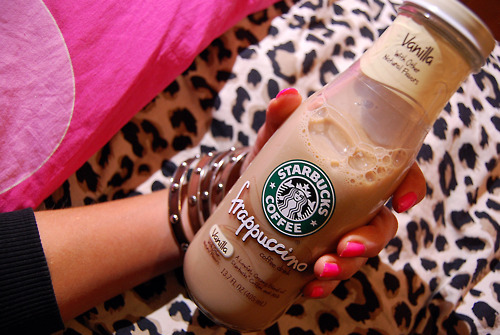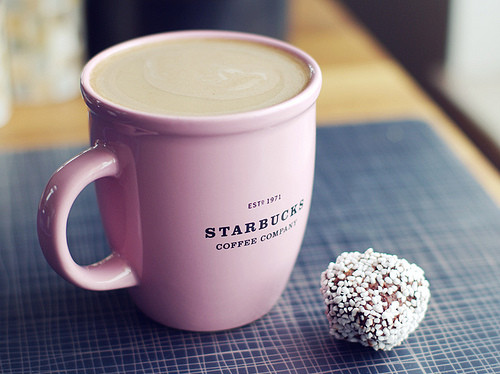 That one above is her, I took it I took it~ What I love from having someone as my all-the-time-friend (like Eren), is that we can share things like this. Fortuantely we also got the same interst and the best things in common between us is.... WE'RE COFFEE MAD ADDICT :) Have a great weekend, Cupcakes!
Much love, Sera