Good weekend! Okay so these stuffs are gifts from Lucas when I was out in Russia. He went back to Milan earlier than me so that I could get focus to the work. Then when I've arrived at our home, I found these babies on our bed! :D I was happy to tears to finally got new bags and satchels. You gotta see at the end of this post to see the 'it' star ;)
The first gift that I show is the amazing Celeste Bag by Coccinelle . I looked in the window of the store in Milan for months and maybe, maybe I repeat, the constant, "I love, love, love that bag! That lemon yellow, not cream. The second from the left, not the third from the right!", have hinted to my boyfriend who was a pleasing thought, teehee.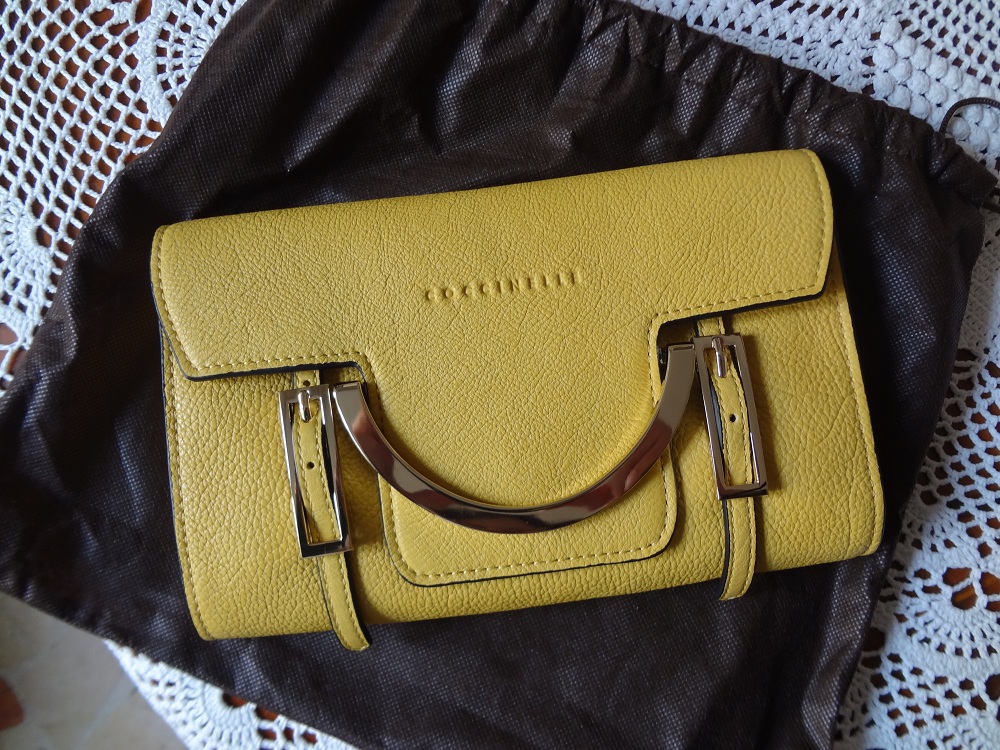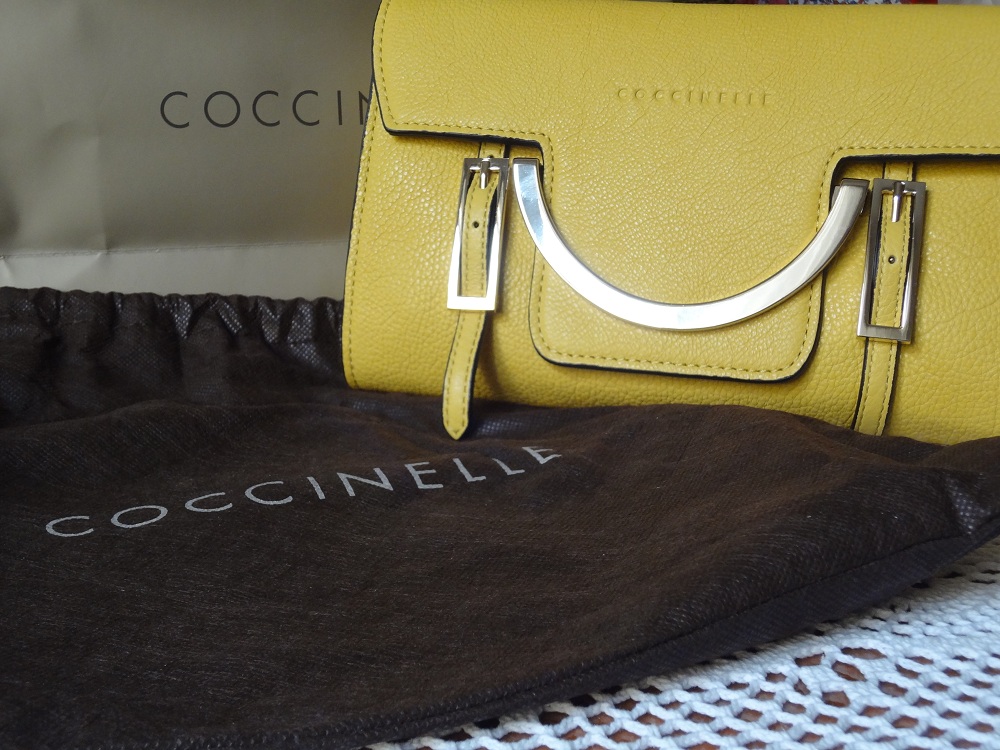 The second gift is a lovely nightgown from Yamamay. The floral pattern, one of the fads and pink lace details make it a head decidedly chic essential for women even when you sleep. Now I can feel like Sleeping Beauty.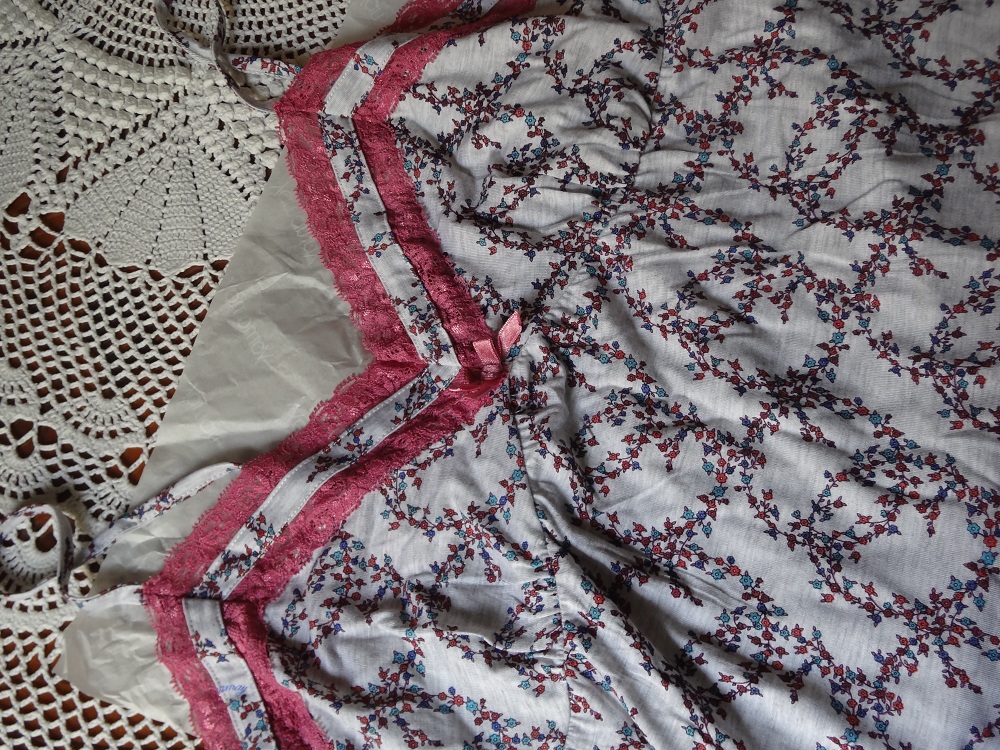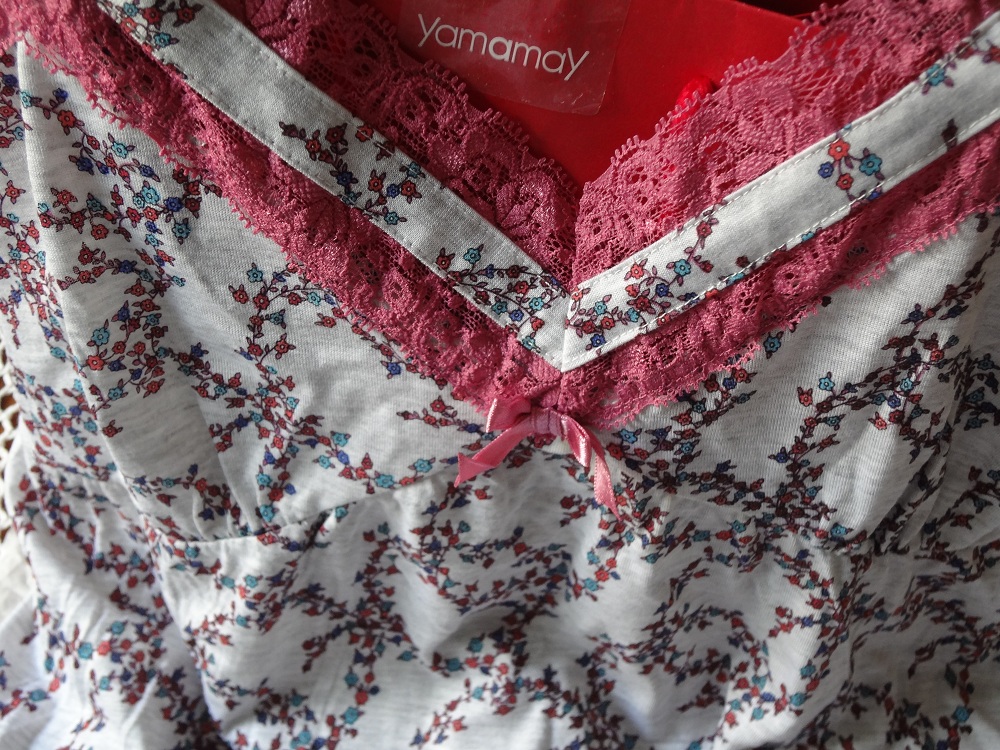 The last gift I show you a super summer bag, my favourite of all. Orange, beige, and black are colors that go great together and I find it a perfect accessory for both day and for evening.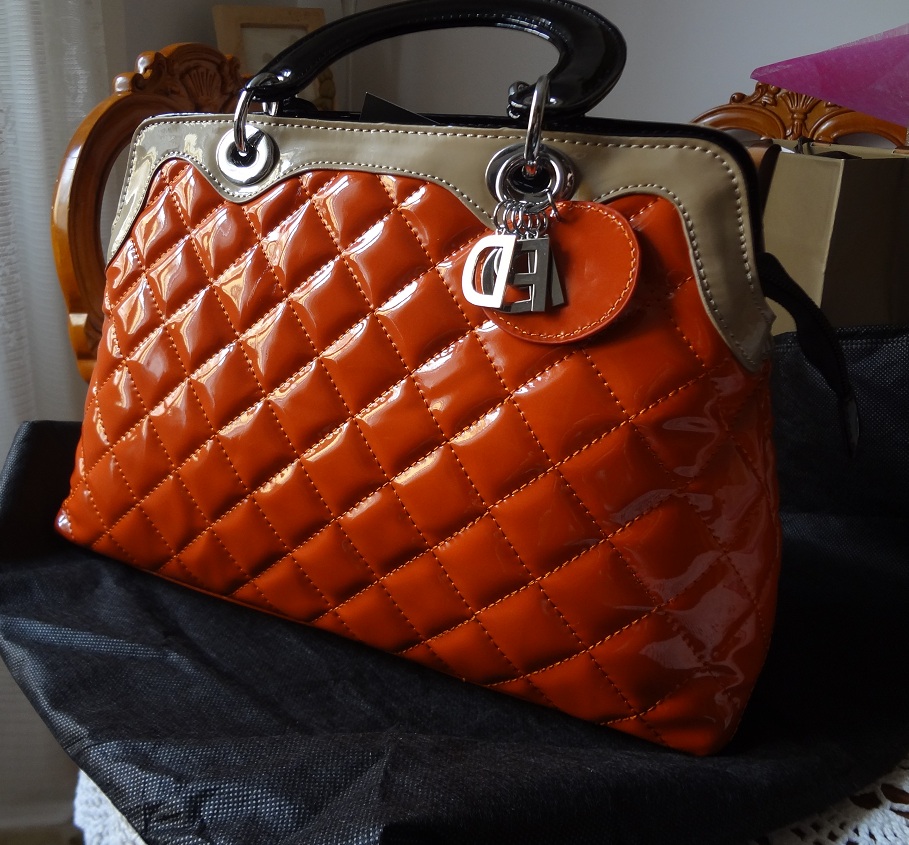 This is what I received from him. I must say I was very lucky, no nasty surprises when opening packages. I was first said that this isn't my birthday yet. But he just smiled and asked me to open them. Oh lawd I felt so asdfghjkl with him :x Thank you so much, boy!
Much love, Sera